If you're a military or civilian rotor wing pilot with commercial airline aviation in your sights, we've got you covered. We've cleared the way for you to start a rewarding career at Horizon Air and Alaska Airlines.
Rotor Transition Program Details
Our program provides substantial support to help you obtain
the minimum qualifications for a Restricted ATP certificate:
Flight training assistance
Up to $25,000 in flight training assistance. Use your additional G.I. Bill—or don't, it's up to you.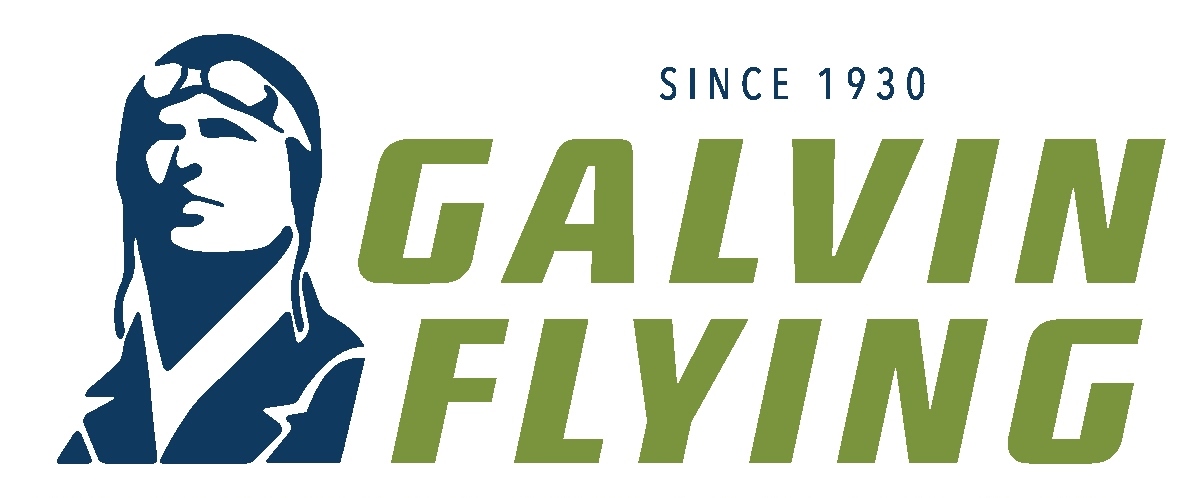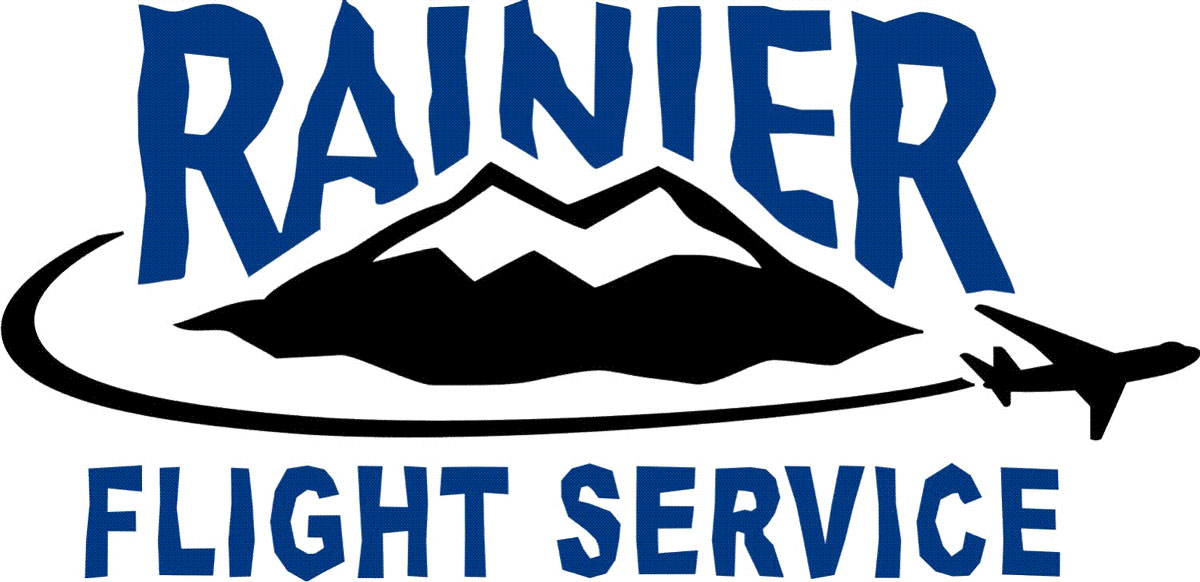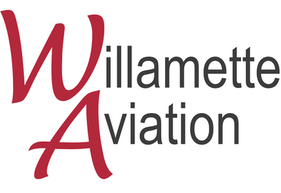 Train at one of our flight schools in the Pacific Northwest.
Once your rotor training is complete, earn up to $15,000 with a new hire bonus.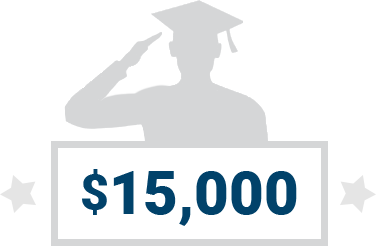 Here's how the program works
Apply to the RTP Program
A recruiter will contact you
If you're selected, we'll fly you out for an interview
Once accepted into the program, you'll receive a start date at one of our partner flight schools
Complete the RTP program
Upon completion of ATP requirements, you'll receive a class date at Horizon
Start at Horizon Air
There's never been a better time
to become a pilot with us.

Top-tier first-year total compensation among regional airlines